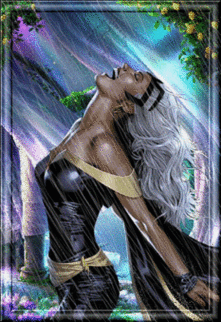 Meanings of:
Channel of Light -
the pathway through which Love (energy) flows from Spirit into the human embodiment. Encompasses the ancient Chakra system. The pathway extends from Spirit down through physical body and anchors into the Heart of Mother Earth.
Lite meaning: your internet connection to God's Web site.


Transcendence
- the art of totally immersing oneself in something with the intention of moving beyond it; a paradox. Seeing clearly the illusion of life, while concurrently being present in it.
Lite meaning: Pretty weird, cool place to be! This takes the boredom out of sex or anything
Transition - usually refers to moving from Life to Death; to the other side. Moving from the earth plane to the Inner Planes.
Lite meaning: When your earth plane vehicle is having problems with its transition, take it to I-Am-Co, the transition specialists. We will get your ass in gear wherever you're headed
Effortless - the Soul's way of "doing" things in the sweet ease. everything is already accomplished. All we do is bring our Consciousness to it. Within this Moment all possibilities exist in a state of waiting to be energized by our thoughts, desires, and feelings so that they can manifest in our lives.
Lite meaning: Pretty cool, huh? Less is more. The less I do, the more gets done. I can live with that. It's all about Being! As in human being. Not human doing.