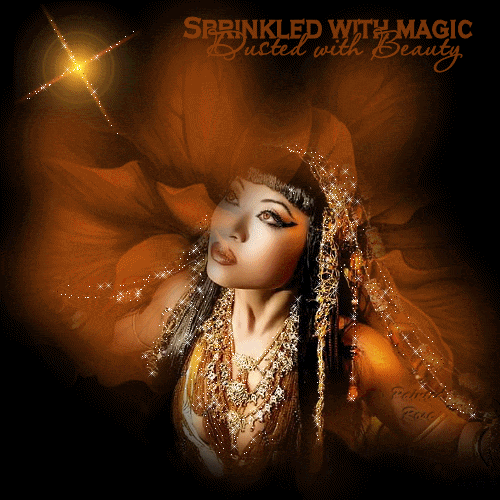 The awakening of dawn opens a new chapter
Sleeping ambition comes to its close
The sun rises on the horizon of hope
Life errupts like the spleandor of a volcano
Flowers fill the air with their sweet fragrance;
Opening their petals to be embraced by the sun
Clocks tick madly in the fissures of your mind
Flashes of past problems demanding attention.
Stop in your tracks, do not miss the beauty of now
For NOW waits for no soul to decide its fate
Let your eyes absorb the visions present of passing beauty
Be in the present, presents is a gift from God
Dawning dusts the day with hope, love and beauty
"
Listen to the Exhortation of the Dawn! Look to this Day! For it is Life, the very Life of Life. In its brief course lie all the Verities and Realities of your Existence. The Bliss of Growth, The Glory of Action, The Splendor of Beauty; For Yesterday is but a Dream, And To-morrow is only a Vision; But To-day well lived makes Every Yesterday a Dream of Happiness, And every Tomorrow a Vision of Hope. Look well therefore to this Day! Such is the Salutation of the Dawn!
"
Kalidasa quotes
(
Indian
sanskrit poet and dramatist, 5th century ad
"
The difficulties you meet will resolve themselves as you advance. Proceed, and light will dawn, and shine with increasing clearness on your path.
"
Jim Rohn quotes
(
American
Speaker
and
Author