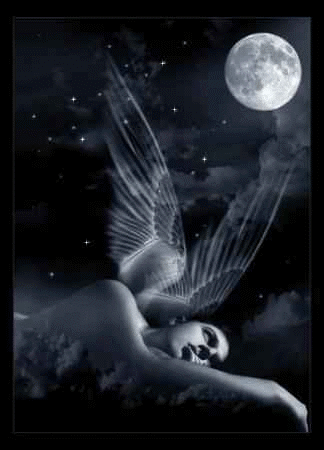 These recent days seem to span into each other
Like a river which flows into the sea
Only the moon and stars tell me the day has ended
And the sweetness of birds that chirp at dawn
tell me a new day has been born.
The blanket of the night covered me like the cloak of love
As I walked the streets of home

My breath and shadow took up company with me
Not leaving me alone
The black velvet space transfixed me
As if I was under the Illusionist, mystified and mesmerized
Gazing up at the stars that sparkled bright
Divine burts of spleandor in the sky
immortalized
Each sparkle carried the essence of your love.
I love you my Beloved.
Quotes on Stars

"When it is darkest, men see the stars."
Ralph Waldo Emerson quotes
"To be a star, you must shine your own light, follow your own path, and don't worry about the darkness, for that is when the stars shine brightest"

"God's promises are like the stars; the darker the night the brighter they shine"
David Nicholas quotes

"Every great dream begins with a dreamer. Always remember, you have within you the strength, the patience, and the passion to reach for the stars to change the world."
ren1219
Harriet Tubman quotes