The photographs were taken along the Cleveland Way, Yorkshire, between Runswick Bay and Port Mulgrave. For those that do not reside in the United Kingdom ... Yorkshire is situated on the east coast of the island. There are still many unspoilt areas for people who desire to walk.
I love sitting on the clifftops pondering ... watching cloud formations ... shadows being formed
Have you ever watched how graceful a seagul flies, so elegant.
This area is know for Black Jet (Whitby Jet) You can always find little fragments of it on the beach. Black Jet is used for making Jewelery.
Sit for awhile and gaze out to sea.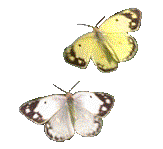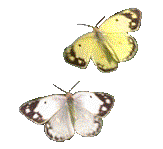 Vivaldi's Summer played by Nigel Kennedy.