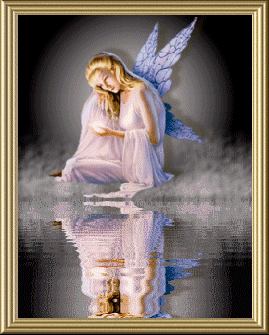 My problems are all situations

Moments in life that need me to attend to them

Trials and tribulations

Yet,

in my confusion
I do not realise they are all illusions


When my mind is still

a hushhhhhhh
decends


It is as if I seep into infinity~


a dreamy place to rest my thoughts


The domain of eternal energy, infinate potentiality
the well of hope

Use it, dont abuse it.
quotes.
Spiritual energy flows in and produces effects in the phenomenal world.
William James
"Art is a powerful force in the world. It is the visual representation of what we think and what we feel, and of how we think and how we feel."
Brian Tracy
: Quotes: EnergyJust as your car runs more smoothly and requires less energy to go faster and farther when the wheels are in perfect alignment, you perform better when your thoughts, feelings, emotions, goals, and values are in balance
Denis Waitley
: Quotes: EnergyOut of need springs desire, and out of desire springs the energy and the will to win.