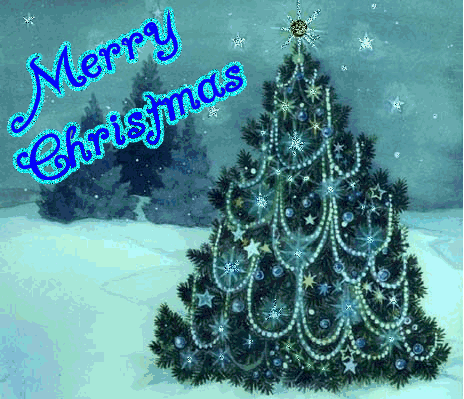 glitter-graphics.com
Happy Holidays to everyone.
Quotes
My favourite
The best of all gifts around any Christmas tree: the presence of a happy family all wrapped up in each other. ~Burton Hillis
Christmas waves a magic wand over this world, and behold, everything is softer and more beautiful. ~Norman Vincent Peale
Christmas is a time when you get homesick - even when you're home. ~Carol NelsonHe who has not Christmas in his heart will never find it under a tree. ~Roy L. Smith
Christmas, children, is not a date. It is a state of mind. ~Mary Ellen Chase
I have always thought of Christmas time, when it has come round, as a good time; a kind, forgiving, charitable time; the only time I know of, in the long calendar of the year, when men and women seem by one consent to open their shut-up hearts freely, and to think of people below them as if they really were fellow passengers to the grave, and not another race of creatures bound on other journeys. ~Charles Dickens
Christmas is the gentlest, loveliest festival of the revolving year - and yet, for all that, when it speaks, its voice has strong authority. ~W.J. Cameron
Remember to think of those that will not share the joy of love and warmth. For those that will spend their time on the streets. For those that are in the middle of war ... for those that hunger and thirst.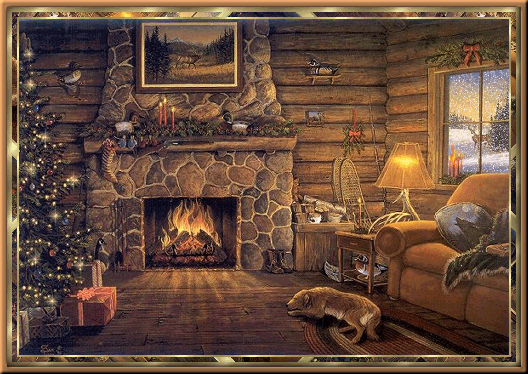 glitter-graphics.com