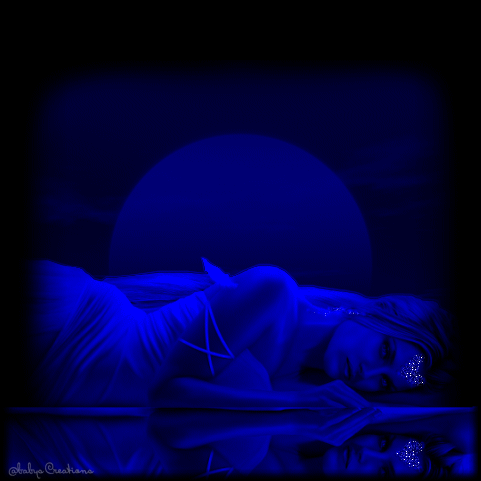 these are your teachers too
we seek Masters for answers
yet,
the answers are within
but we can also learn from others
Nature brings a source of inspirations and harmony.
Our children can bring us a reminder of

unconditional

love, simplicity,
playfulness

and acceptance of others.
Our family can bring us unity and strength.
Friends can give us a helping hand, a listening ear and laughter.
The people we meet each day, strangers can give us valuable lessons in life.
give time to look at others
others
will
give you
a
chance
to
apply your values
your love
understanding
compassion
If one reads the greater tapestry of life this is what we are being for each other.