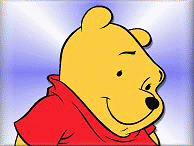 Hi friends of blogworld ... taking a few days break ... weather is lovely and it is a shame not to make the most of it.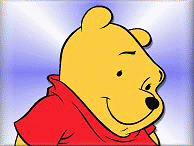 glitter-graphics.com
Do all have a wonderful weekend. Remember to be aware of your breathing. find that moment.

Pooh Bear huggies to you all.

Love Trinitystar
.